Top 5 superhero movies of all time!
'Wonder Women' doing Wonders!
As critics claim 'Wonder Women' Thrilling, earnest, and buoyed by Gal Gadot's charismatic performance, Wonder Woman succeeds in spectacular fashion and she left no stone unturned this time ruling the charts leaving us bewildered by claiming its position in top 5. Some directors really know how to bring in the bucks, as they directed two of the top highest-grossing movies that hit theatres: The Avengers and The Dark Knight. The latter scored the top spot and brought in a whopping  $534.8 million in ticket sales, while Signs raked in a cool  $623.3 millionAvengers: Age of Ultron chewed its way to third place on the list and cashed in for over $459 million.For the full breakdown of the biggest superhero moneymakers of all time at the box office — see where The Dark Knight Rises and to Wonder women land on the list.
⦁ Marvel's The Avengers: $623.3 million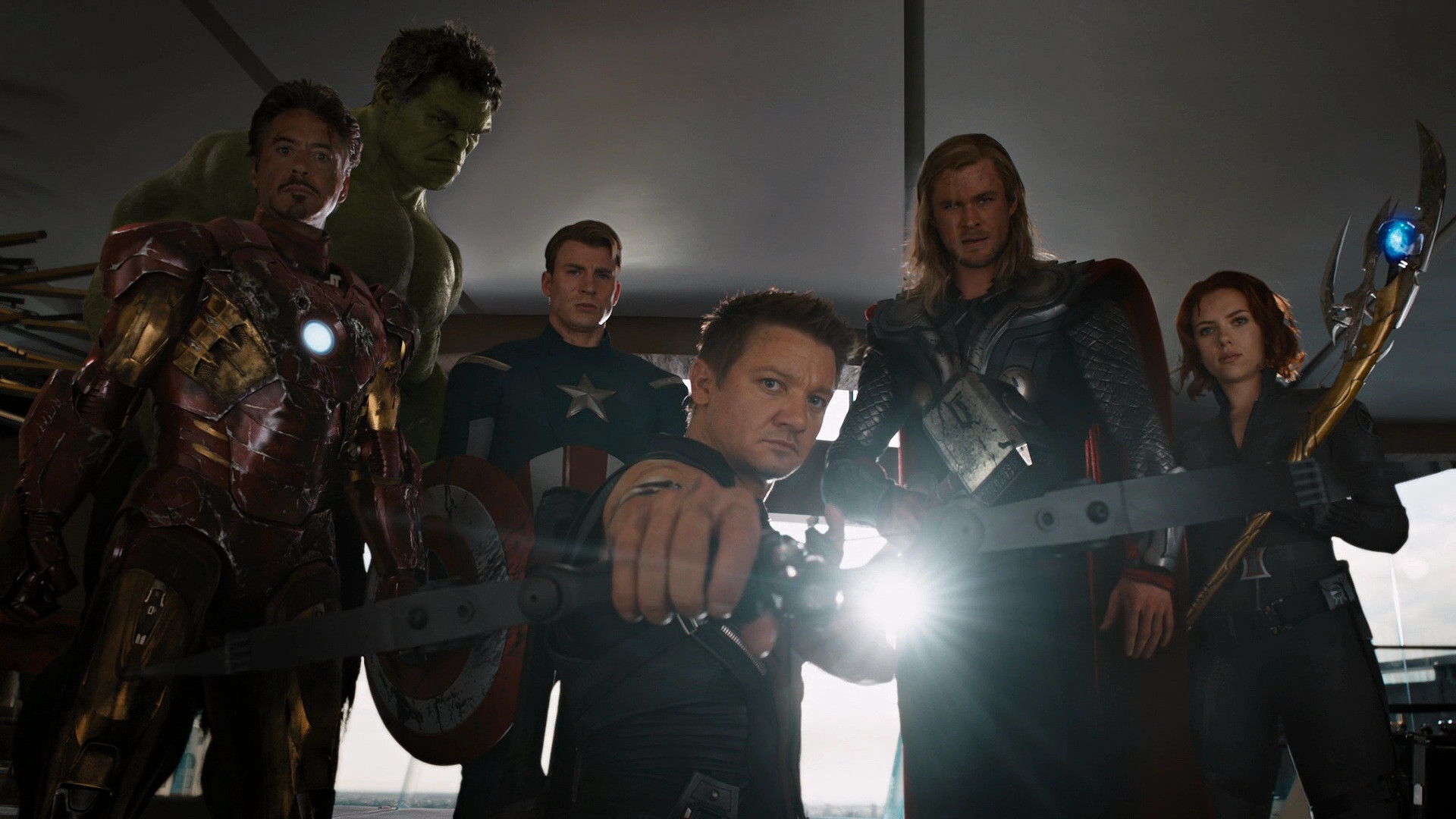 ⦁ The Dark Knight: $534.8 million
⦁ Avengers: Age of Ultron: $459 million\
⦁ The Dark Knight Rises: $448.1 million
⦁ Wonder Woman: $409+ million.
While domestic superhero films from Marvel to DC were topping the charts as of now, Wonder Women is all set to shift the list and make a mark for itself and as popular as it is Wonder Woman sequel coming before you know it, with justice league round the corner.
Wonder Woman will land in the Top 5 highest-earning superhero movies of all time at the domestic box office. Wonder Woman had earned $408.939 million in North America. With a running total of $409.499 million, Wonder Woman just gave enough push to pass Iron Man as the fifth-highest grossing superhero movie of all time domestically.