Stunning Feature of Google Pixel 2 Will Blow Your Mind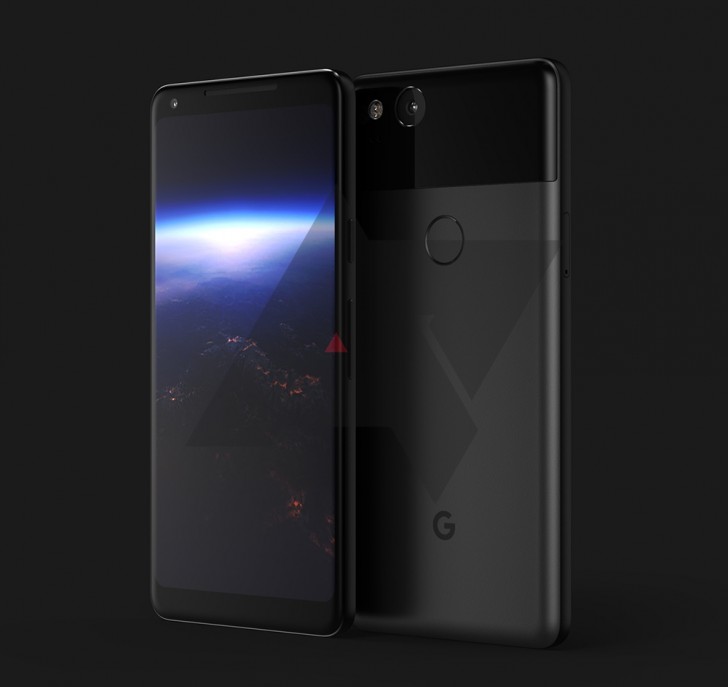 The Mobile phone which is not less than iPhone in any point of view. Google surprised everyone after launching the Pixel and it loved by the people world wide. It introduced the Andriod Nogut and the Google Assistant an Artificial intelligent agent in your mobile phone to make your life easy after the Siri. Now it's time came when Google Pixel 2 is going to launch soon and there are so many rumours are there in the market. Besides rumours, there are so many news agencies that had already confirmed some of the features of Google Pixel 2. Here is the list that what features could be in Google Pixel 2.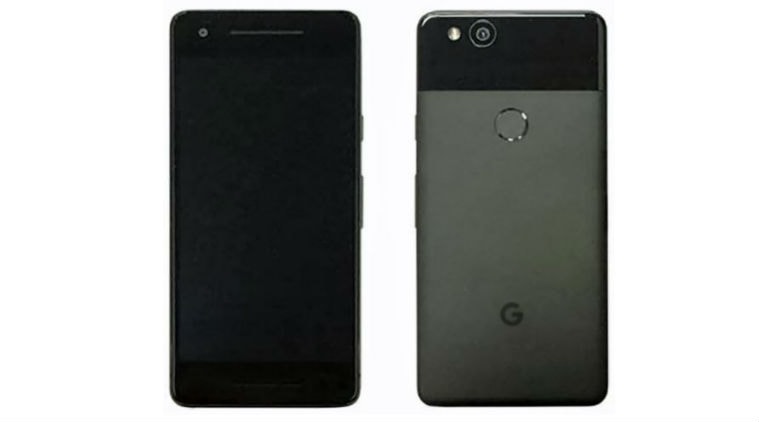 The Squeezable Edges
HTC U11 has introduced the active edge sensor or squeezable Edges but it failed to amaze the people as the company has expected.
Despite that Google Pixel is going to try this from a new end. Perhaps this device is going to activate google assistance by the Squeezable Edges.
As AndrioidPolice has confirmed that HTC is the manufacturer, so it makes more relatable and possible that Google Pixel 2 will have squeezable Edges.
Specifically, the filing contains a reference to "Active Edge on, squeeze for your Assistant," which suggests we'll be getting the feature that was originally rumoured for just the larger Pixel 2 XL on the standard Pixel 2.
Google Pixel 2, listed with product ID NM8G011A, is pegged to run the latest Android 8.0.1 O software along with August security patch. Google has decided to launch Andriod O in August, and tipster Evan Blass has predicted its launch date as 21 of August. The search giant recently unveiled Developer Preview 4 of Android O, which is at version 8.0.0.
There will also a search bar at the top of the settings. In 64 GB model 21% of the storage will the used and 50.66 GB storage will be usable. Powered by the processor of Octa-core (4×2.45 GHz Kryo & 4×1.9 GHz Kryo) and chipset Qualcomm MSM8998 Snapdragon 835 or 836.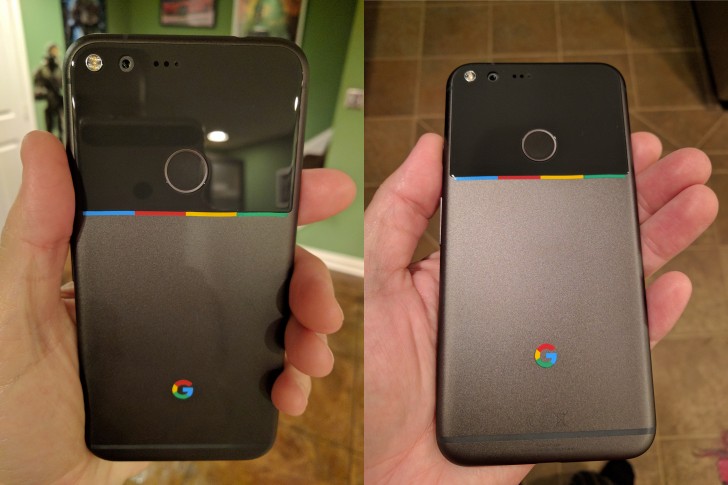 There is also rumoured that Google Pixel has decided to ditch the headphone jack same as iPhone 7, while other rumour says that it will have adual speaker on the front-face tipped for the phones.
Now let's talk about the Google Pixel XL2, it going to manufacture by LG it will also have the squeezable Edges. The smartphone is pegged to sport a 6-inch AMOLED display made by LG with an aspect ratio of 2:1