TOP 10 SEXIEST SUPERHEROES COSTUMES
The realm of superhero does not end at fighting villains. The costume they wear is the personality they own. Here are the top 10 Sexiest Superheros you would go crazy for!
1) wonder woman
She is undoubtedly bewitching, what else can we expect from a Goddess. Her costumes are designed by Lindy Hemming. Nice work there Ma'am.


2) Elektra
Elektra is a 2005 Canadian-American superhero film directed by Rob Bowman. You can find her in the Daredevil movies too. She can't be left out when talking about hot costumes.

3) barb wire
Barb Wire is a 1996 American action science fiction film based on the Dark Horse comic book series of the same name. She has an attractive body and knows how to carry herself.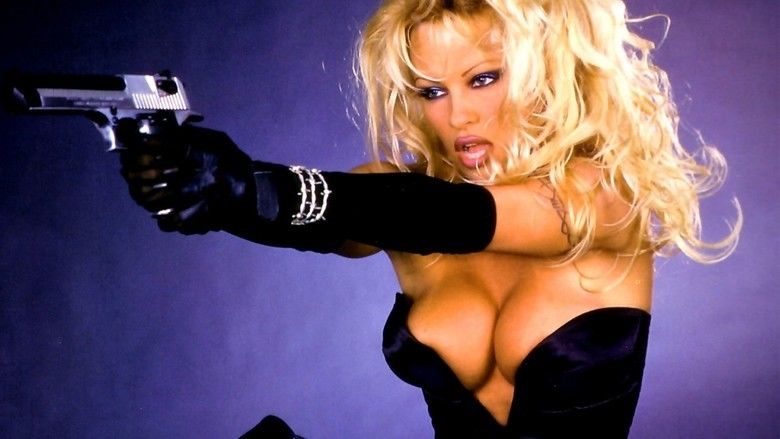 4) black widow
Natasha Romanoff. One of the greatest superheroes. Her looks can even control Hulk. Said enough, this red head sure knows what she is wearing.

5) black panther
When you have property worth 3 trillion a Vibranium suit is a must. Black Panther from Marvel Cinematic Universe sure has a better suit than anyone else.

6)Thor
Don't kid yourself saying you don't like his body. The Asgardian's suit makes him look better than any guy in Avengers. He has the most girl fan following if you ask me.
7) Mystique
The form changing Mutant from the X-men series has a body worth flaunting. She can take any form and well sure has an original blue form better than any.

8)Psylocke
She is by far the cutest superhero I have come across. She was seen in X-men Apocalypse. Tell me you don't already love her. Her comic version is even more eye-catching when seen in comparison.

9)Catwoman
Catwoman, Though not very famous for her movies, she has a self-designed cat costume well fitted and hot.
10)Harley Quinn
Who doesn't know the girl who made the suicide squad the movie it is. Harley Quinn may be mentally drowned but her dressing sense can beat any stylist any day of the week twice on Sunday!
Leave a Like if you enjoyed the article and tell us who do you like the most. Did we miss someone? Like our page GrayStar Media