PAYMENT IN INFINITY WAR
Infinity War is going to be the biggest budget for a movie ever by Marvel. Check out the list of highest-paid superheroes of the movie! Infinity War is going to be released next year and every member of Marvel community is going crazy about Infinity War, How Thanos got all the infinity stones? where is soul stones? How will Thanos be defeated? and so on…! Marvel cinematic universe doesn't want to miss any point at all. They want nothing but to bring out reality in every bit of the movie and for that, they are ready to pump a lot of money. Like really a lot of money! But how much exactly?

" Avengers: Infinity War, the latest installment in Marvel's blockbuster superhero franchise, reportedly has a budget of $1 billion."
This actually is for both Infinity War and Avengers 4 (or Avengers 3 and Infinity War 2, however you want to parse it). Still, it's still an incredible budget for, well, anything. Infinity War includes the largest cast of any of the Marvel cinematic universe film to date, as it unites the characters from all of the MCU movies. We will see Iron Man, Captain America, Thor, Black Widow, The Hulk, Hawkeye, Peter Quill (fine, Star-lord), Nebula, Thanos, Ant-Man, Spider-Man, Black Panther, Doctor Strange, Captain Marvel, Scarlet Witch, Loki, Nick Fury, Vision, Gamora, Rocket Raccoon, Drax The Destroyer, Groot, Mantis, The Collector, and Wong. And probably more. All those actors gotta get paid.
According to 'The Telegraph' out of $1B about $400 M alone will go to the screenwriter, director, producers and principal actors.
Now come to the topic how the actors will be paid here is a list. The countdown begins. Wait for number one and your jaws to be dropped.
6) Mark Ruffalo
Mark Ruffalo picked one of the highest packages in The Avengers.The actor who plays the role of the incredible hulk is going to be paid $2.8 Million for his face in the Infinity War.
5) Chris Hemsworth
The Asgardian brags a bigger piece of the budget pie than Hulk. The actor who plays the role of The Thor is going to be paid $5.4M.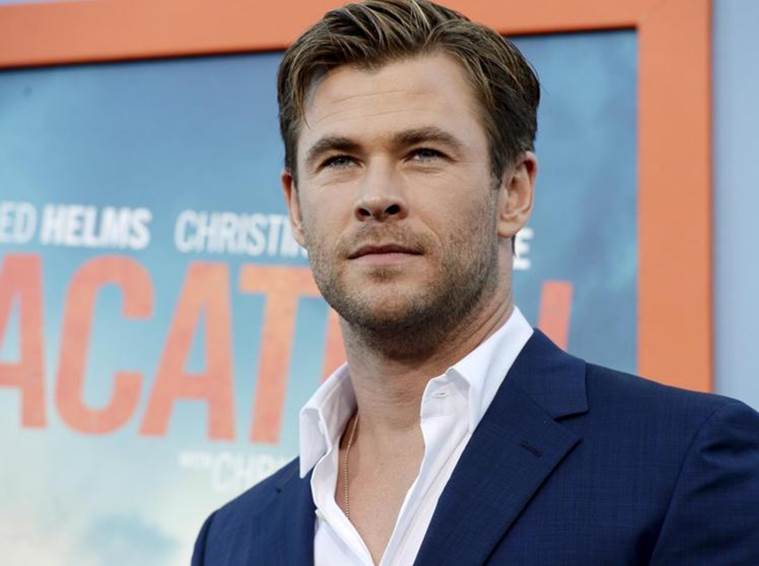 4) Jeremy Renner
Jeremy Renner might seem a little less superpowered but when it comes to high pay cheques is stand really rigid. The actor who plays the role of Hawk Eye got $6.1M. Not bad for someone who might run out of arrows.
3) Chirs Evans
Steve Rogers AKA Captain America might not be far behind when it comes to Hollywood top actors. Chirs got $6.9 from the contract for the movie.
2) Scarlett Johansson
Natasha Romanoff AKA Black Widow is getting the second highest paid in the infinity war about $20 Million for her casting in the movie. A little too less for the one who can control Hulk.
1) Robert Downey Jr
The initial report said thatDowney has demanded about $200 M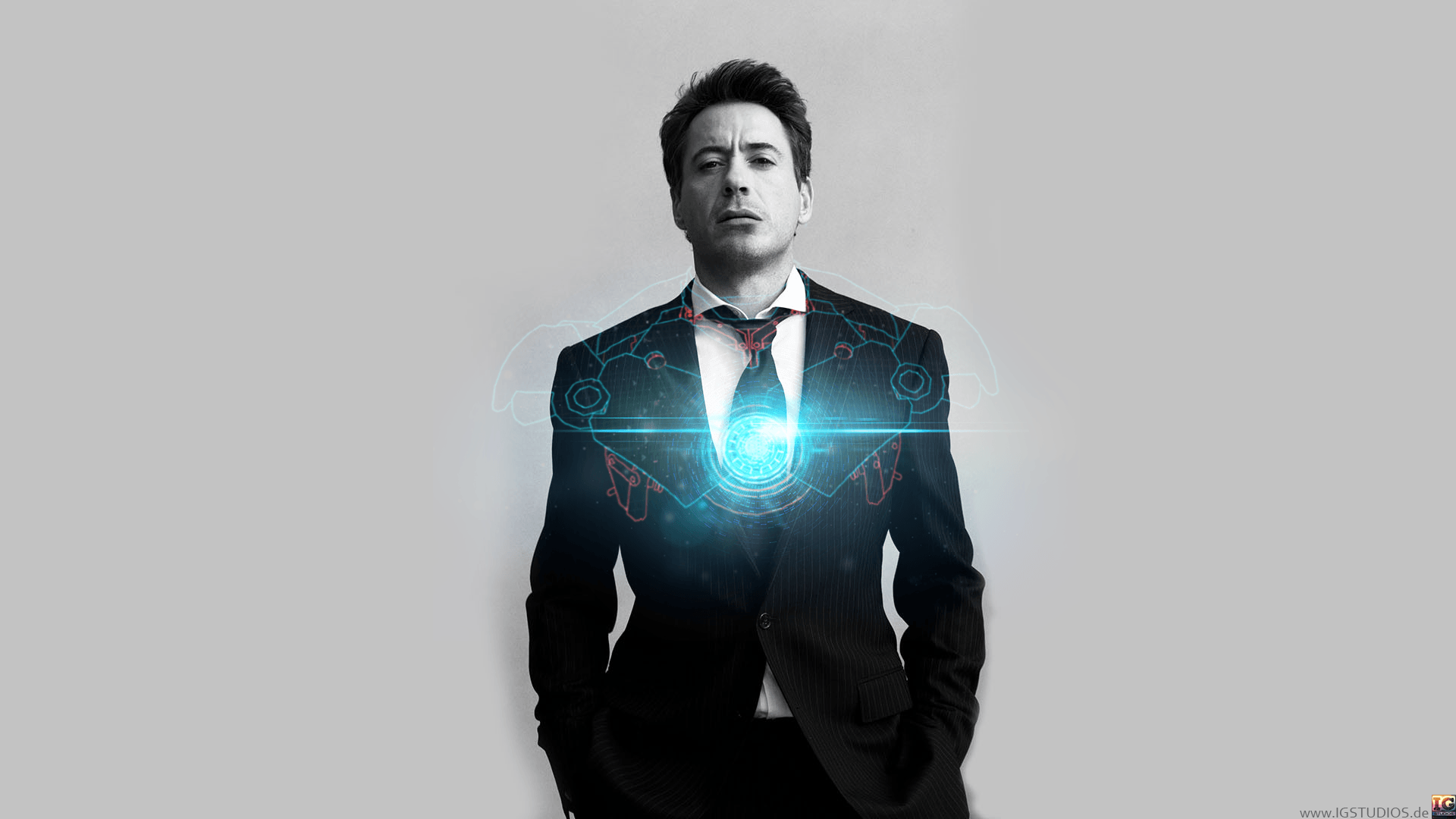 But later on it war reported by the business inside that Scarlett Johansson is getting about $4-6M. Chris Evans, Chris Hemsworth, Jeremy Renner, Mark Ruffalo they all are getting between $3-4M. Although Robert Downey Jr got the deal in $50M.